iOS 17.1 Jailbreak
If you are looking to jailbreak iOS 17.1 on your iPhone or iPadOS 17.1, here's the latest update on Tweak Apps, install Themes, and tools for iPhone/iPad that you may want to know about.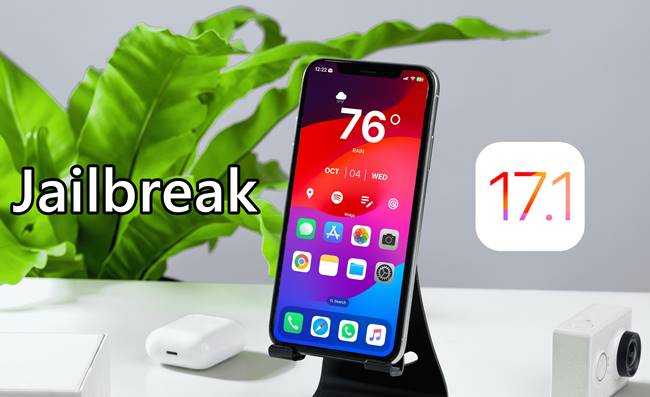 We analyze all iOS 17, iOS 17.0.1, iOS 17.0.2, and iOS 17.0.3 Jailbreak tools, and Jailbreak app installation methods considering their risk factors.
What's new
Palera1n Jailbreak is the first-ever semi-tethered jailbreak with support for iOS versions 17.0 – 17.1 (and potentially higher), designed for checkm8 devices.
install guide for palera1n jailbreak
Get the ultimate list of the top 6 latest Tweak Apps and tools for jailbreaking.
iOS 17.1 Jailbreak News
Cowabunga Lite Toolbox for iOS 17.1 Jailbreak
Cowabunga Lite is a jailed customization toolbox for macOS and Windows 10+ PCs, compatible with iOS 17.1 on all devices. It is used for installing themes and some of the best tweaks.
Compatibility iOS & iPadOS
iOS 17.1, iOS 17.0.2, iOS 17.0.1, iOS 17
Compatibility Devices
iPhone 15, iPhone 15 Plus, iPhone 15 Pro, iPhone 15 Pro Max
iPhone 14, iPhone 14 Plus, iPhone 14 Pro, iPhone 14 Pro Max
iPhone 13, iPhone 13 Mini, iPhone 13 Pro, iPhone 13 Pro Max
iPhone 12, iPhone 12 Mini, iPhone 12 Pro, and iPhone 12 Pro Max
iPhone 11 Pro Max, iPhone 11 Pro, iPhone 11
iPhone Xs, iPhone Xs Max, iPhone XR
Requirements
Support MacOS 11.0 (Big Sur) and Windows 10+ PC.
Find My must be turned off while applying Tweaks and Theme icons.
Your device must not have MDM with backup encryption enabled.
Download Cowabunga Lite (MacOS & Windows)
Cowabunga Lite for tweaks
Hide App Labels – Hide app labels for a minimalist home screen while retaining essential functionality.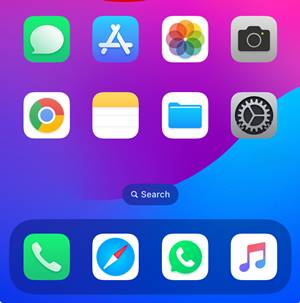 Add Mute Module Control Center – Enable The Hidden Silent / Mute Mode Toggle In iOS 17.1 Control Center.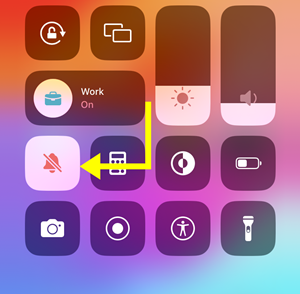 Change carrier name – Change the carrier name or remove it completely from the status bar on your iPhone to use a tweak.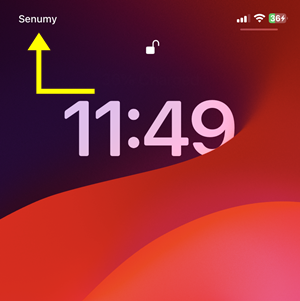 UI Animation Speed – If you find iOS animations to be too slow and want to speed things up, then Tweak is here to help.

Lock Screen Footnote Text – Changing the "Footnote Text" text to a custom message.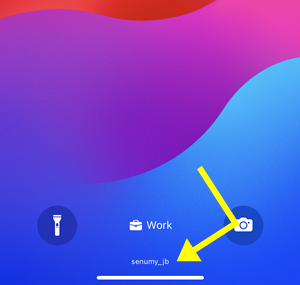 Enable Supervision – Enable Supervised Mode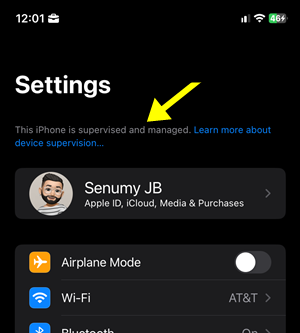 Disable OTA Updates – Your OTA update may be stuck disabled.

Cowabunga Lite for Install Themes
You can install free theming for your iOS 17.1 device to apply Jailbreak Themes to your Home Screen.
To get started, download the Cowabunga_lite tool to your computer. You'll find separate download links for Windows and macOS. These tools will help you change themes and customize your devices. Additionally, we've curated a list of the best theme packs to transform your device's visual appearance.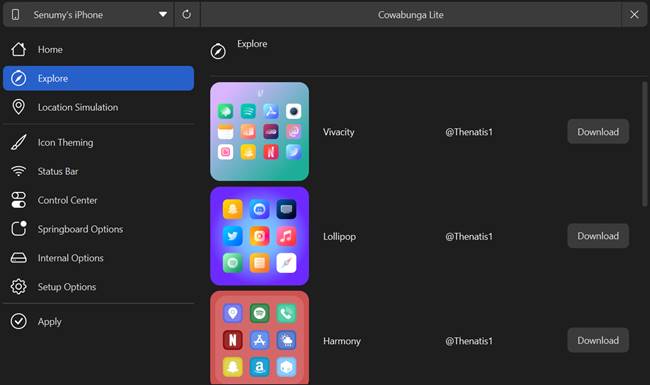 Download the free Best Themes icon pack from this iOS 17 themes page.
Dopeem Repo extractor for iOS 17.1 Jailbreak
Dopeem introduces the latest jailbreak solution for iOS 17.1, extending support to iPadOS 17.1 as well. This method, known as 'Dopeman,' is a repo-extracting jailbreak that enables you to download package managers like Cydia and Sileo.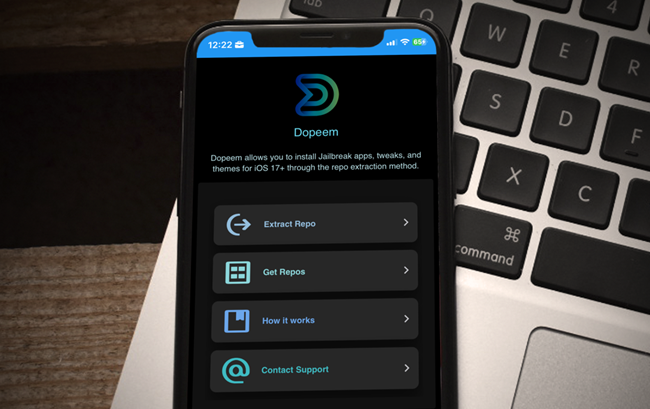 You can obtain the Dopeman Repo Extractor jailbreak tool by clicking the button below for the Dopeman download.
Checkra1n Mirror Jailbreak for iOS 17.1
The Checkra1n Mirror represents an enhanced iteration of the Checkra1n semi-tethered jailbreak tool. iOS 17.1 users can install the Cydia Lite version using the Checkra1n Jailbreak tool. What makes Checkra1n Mirror particularly user-friendly is that you no longer require a Windows or macOS computer to download this jailbreak tool.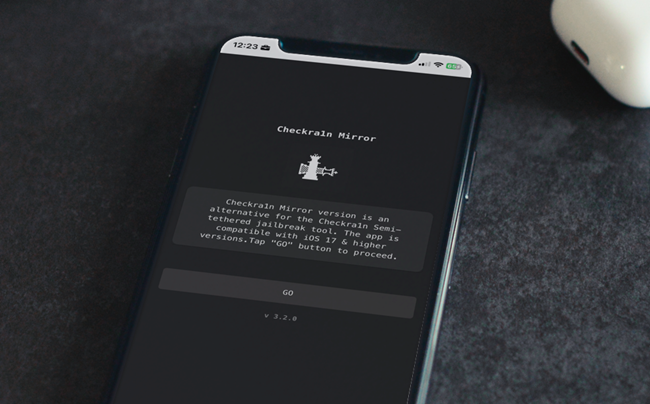 Fugu17 Jailbreak for iOS 17.1
"Fugu17 has been released as a new jailbreak solution for iOS 17.1, and it also functions as a jailbreak for iOS 17.0.1 and iOS 17.0.2. Previously, the Fugu jailbreak tool was only compatible with iOS 15.4.1. However, with the release of Fugu 17, users of the latest iOS versions now have a new jailbreaking option available.
Hacksnow for iOS 17.1 Jailbreak
HacksNow is another iOS 17.1 jailbreak tool that offers compatibility. Similar to other iOS 17.1 jailbreak solutions, the HacksNow semi-jailbreak is user-friendly. This jailbreak tool also supports the installation of Cydia, Sileo, Cydia 2, and Cydia Black versions.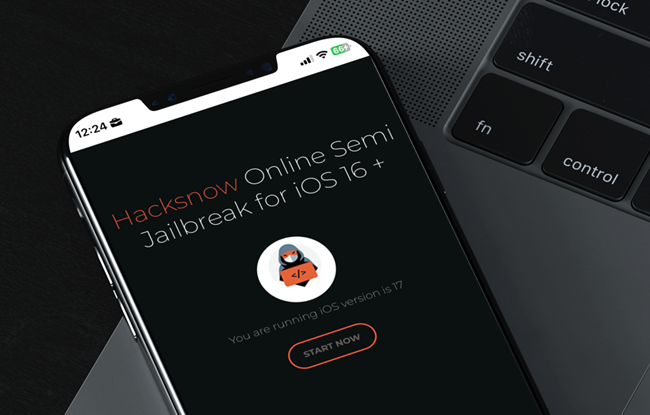 TiJong Xuni Jailbreak
"Taijong Xuni is an online semi-jailbreak tool designed for iOS 17.1. It allows all iOS 16.1 users to install the Cydia 2 package manager directly from the Taijong Xuni jailbreak tool. Additionally, this jailbreak method supports iPadOS 17.1.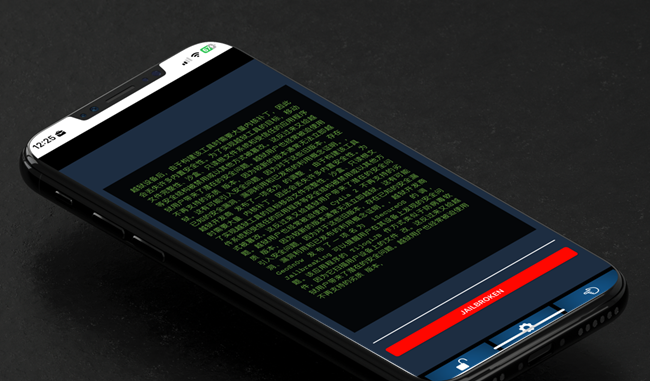 iOS 17.1 Jailbreak News
POC and WebKit JSC bug fixed at iOS 17.1.
POC and a brief explanation for the CVE-2023-41993 WebKit JSC bug fixed at iOS 17.0.1. commit: 66ffc7ca6a7c833c5720eb71b427784 advisory: https://support.apple.com/en-us/HT213926
Palera1n Jailbreak with tweak support iOS 17.1
Happy one year of palera1n with tweak support
Really insane to see how far it's come in a year – from tethered and dev kernel 15.0-15.3.1 support using a shell script to being rewritten in C with full-fledged rootless support for 15.0-16.7 (with 17.0+ support in Sileo nightly It)
Corellium Demonstrate
Apple released iOS 17.1 in response to the Corellium iOS 17 jailbreak demonstration. Following the public release of iOS 17, the Corellium jailbreak team successfully jailbroke the iOS 17 version on an iPhone 14 Pro Max device. This achievement prompted the release of iOS 17.1.
If you're currently using iOS 17, it's advisable not to upgrade to iOS 17.1, as an iOS 17 jailbreak for the public is on the horizon.
Possible for TrollStore 2
TrollStore 2 is on the horizon for iOS 17, as confirmed by the developer. If you're an iOS 17 user, there's no need to make any changes; you can look forward to using TrollStore 2 on your current version.