XinaA15 Jailbreak
XinaA15 Jailbreak Released! currently supports only iOS 15 – 15.1.1, installing Sileo & Saily package manager and the jailbreak app is actually working for (A12-A15 is supported) devices.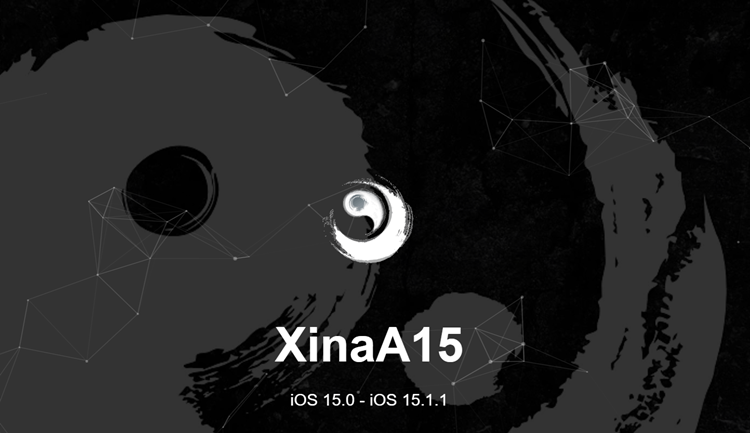 Xina Jailbreak Compatibility
iOS versions : iOS 15.1.1, iOS 15.1, iOS 15.0.2, iOS 15.0.1, iOS 15
Device Models: Following A12 – A15 devices only. ( A9-A11 device users for use Palera1n jailbreak.
iPhone 14, iPhone 14 Plus, iPhone 14 Pro and iPhone 14 Pro Max, iPhone 13, iPhone 13 Mini, iPhone 13 Pro, iPhone 13 Pro Max, iPhone SE (3rd gen), iPhone 12, iPhone 12 Mini, iPhone 12 Pro, and iPhone 12 Pro Max, iPhone 11 Pro Max, iPhone 11 Pro, iPhone 11, iPhone SE (2nd gen) iPhone Xs, iPhone Xs Max, iPhone XR
iPad Mini (5th gen), iPad Air (3rd gen), iPad (8th gen), iPad (9th gen), iPad (10th gen), iPad Air (4th gen), iPad mini (6th gen
Download XinaA15 IPA
Install XinaA15 Jailbreak (No Pc)
How to install Xina Jailbreak IPA
Step 1: Download and install Sideloadly.
Step 2: Download the Xina Jailbreak IPA file you wish to install.
Step 3: Connect your device to the Windows PC or Mac.
Step 4: Drag the IPA file into Sideloadly.
Step 5: Enter your Apple ID and tap on "Start".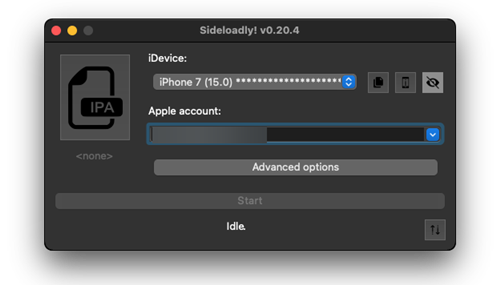 Step 6: Then you will have to enter your Apple ID and password.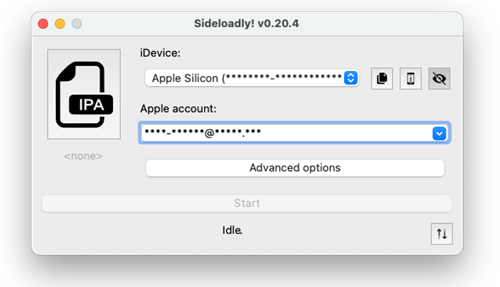 Wait a few minutes to finish the installation process.
Then you go to Settings → General → Profiles & Device Management → Tap on Apple ID → Tap on.
XinaA15 tweak compatibility
This iOS 15 -15.1.1 Xina jailbreak-compatible tweaks list will help you find sileo apps that work on iOS 15 and other recent versions of 15.1.1.
Credit By: @Somnusix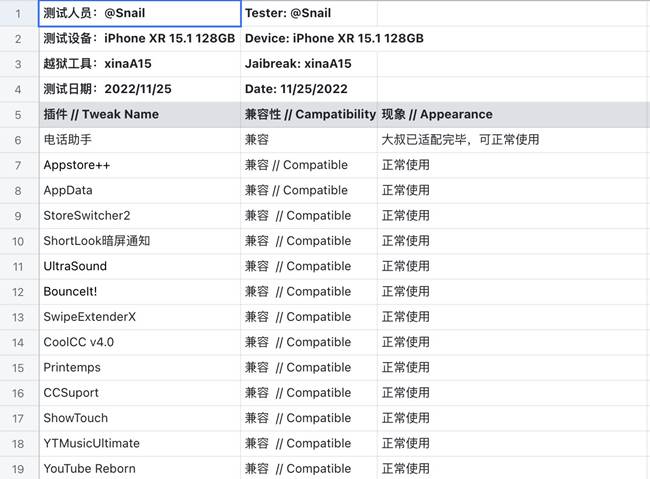 read more: https://t.co/Ju16yA93OT
Xina jailbreak for iOS 15.0 to 15.1.1, A12 – A15 Devices.
The test will be sent to plug-in developers first. Currently, only. 15.0-15.1.1 A12-A15 is supported.
Xina jailbreak by Mr. @Xina520 is an jailbreak app named " XinaA15 "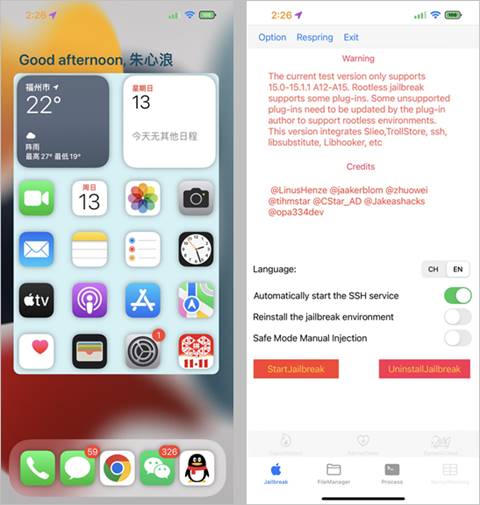 You can see that the font has been changed and the status bar has been customized.

Installation of jailbreak apps is also included, installing FloatindDock from Sileo, and respringing from the XinaA15 app.

In this jailbreak main install, the Sileo package manager and its operation can also be confirmed.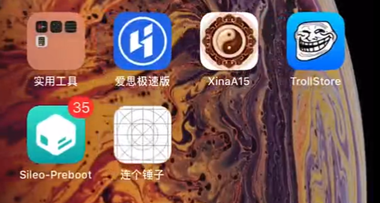 iOS 15 XinaA15 jailbreak news
Warning
The current test version only supports 15.0-15.1.1 A12-A15. Rootless jailbreak supports some plug-ins. Some unsupported plug-ins need to be updated by the plug-in author to support rootless environments. This version integrates Slieo, TrollStore, ssh, libsubstitute, Libhooker, etc
Credits
Thank you note for developers XinaA15 jailbreak tool.
@LinusHenze @jaakerblom @zhuowei @tihmstar @CStar_AD @Jakeashacks @opa334dev