Icon Board Themes
Icon Board theme for iOS 15 / iOS 16 themes, a Popular theme collection for iOS users. You can add incredible themes to your iPhone or iPad using themes. It supports all the latest iOS versions up to iOS 15 including the iOS 16 beta.
Download themes and apply them with the shortcuts app.
Follow this guide to customize your iPhone using Home Screen.
How to Add App Icon
Step 02. Download the above icon to your Camera roll or Files App.
Step 03. Open Shortcut App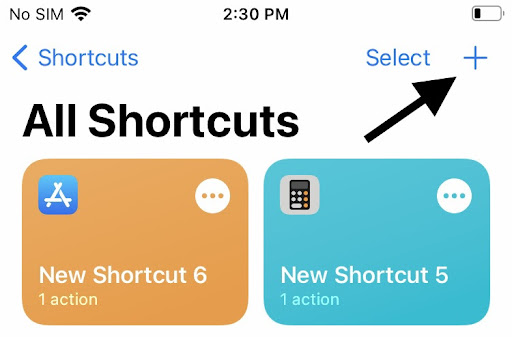 Step 05. Tap Add Action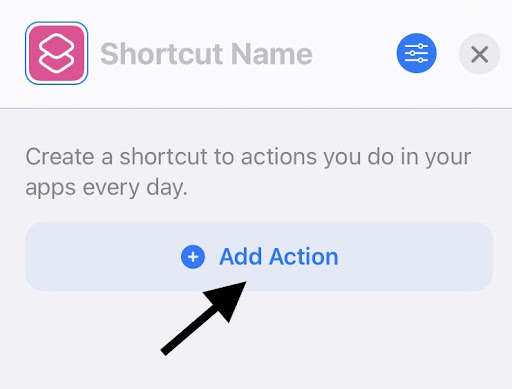 Step 06. Select Scripting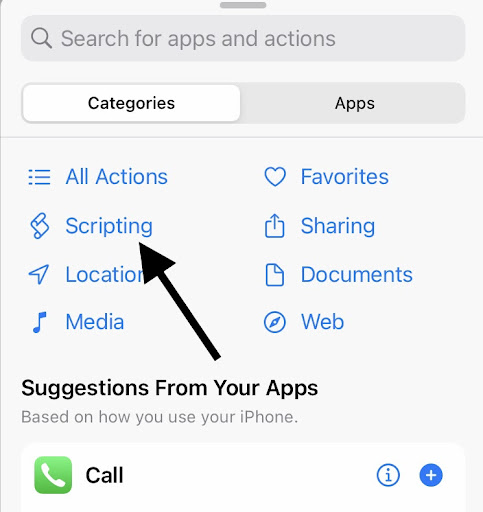 Step 07. Select Open App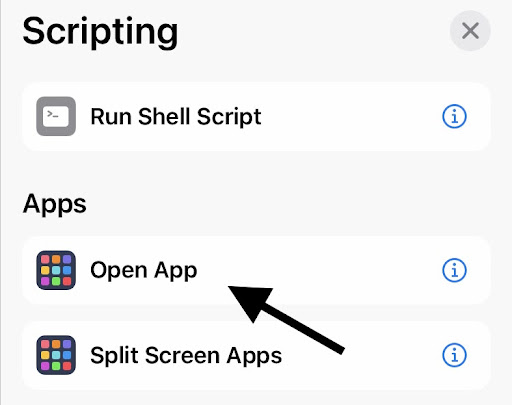 Step 08. Tap App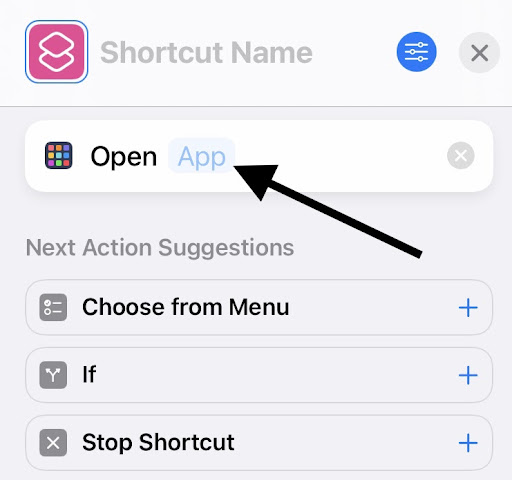 Step 09. Select App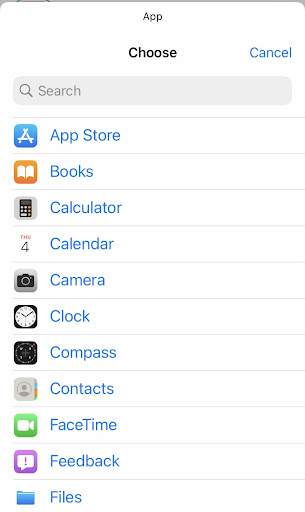 Step 10. Tap the right-side blue icon
Step 11. Tap add to Home Screen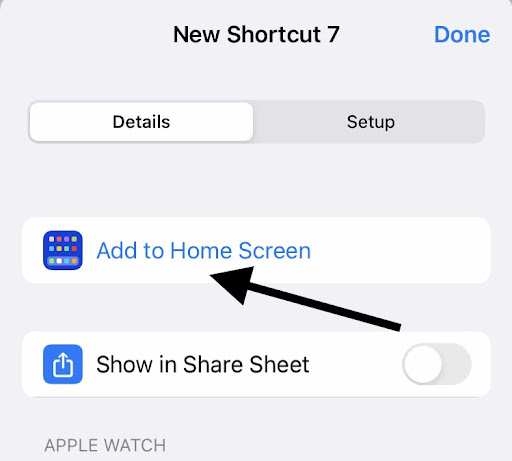 Step 12. Tap Icon > Choose Photo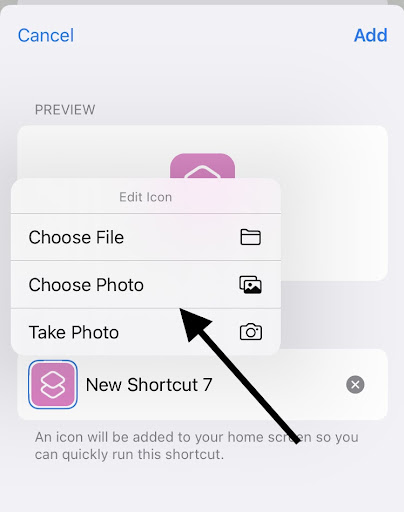 Step 13. The select icon which you save from step 02
Step 14. Choose Photo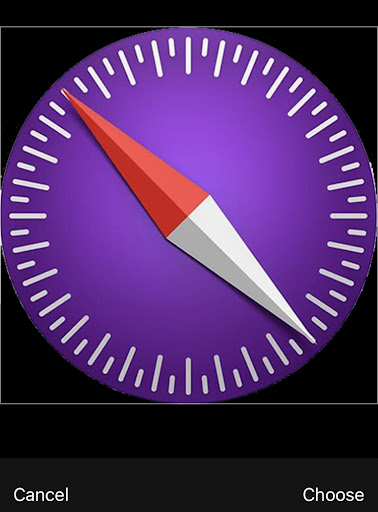 Step 15. Rename App name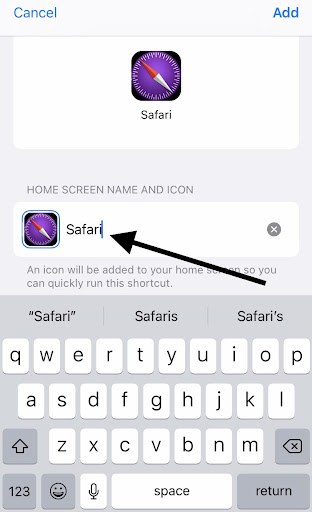 How to block popup Animation (While opening the App)
In this step, you have to complete the below 2 steps completely to stop the popup message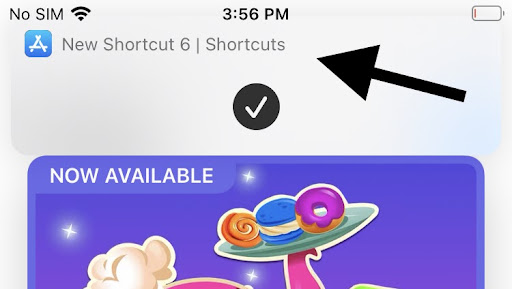 Number turn off Guide
Step 01 – Open Shortcut App
Step 02. Tap Create personal automation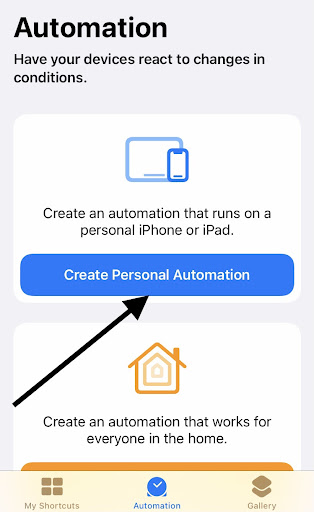 Step 03. Select App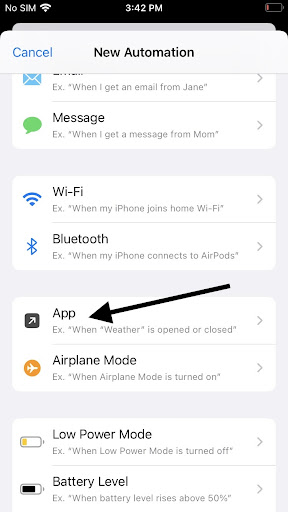 Step 04. Tap App Choose
Step 05. Select all Apps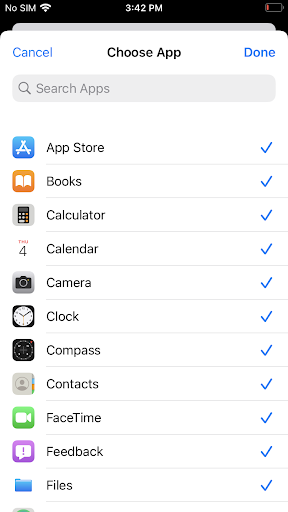 Step 06. Tap Next
Step 07. Tap Add Action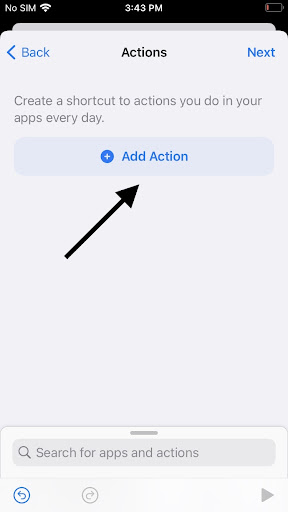 Step 08. Tap Search bar > Type number > Select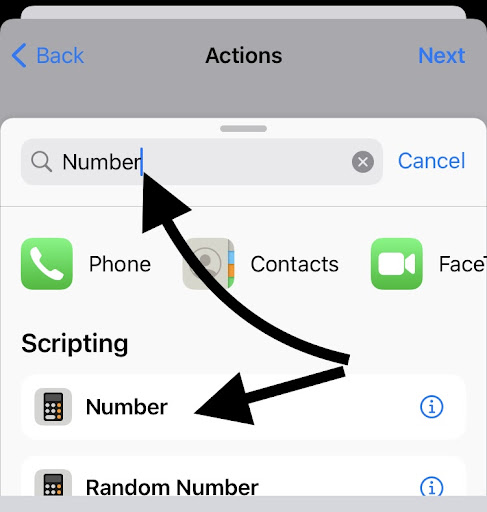 Step 10. Turn off Ask before running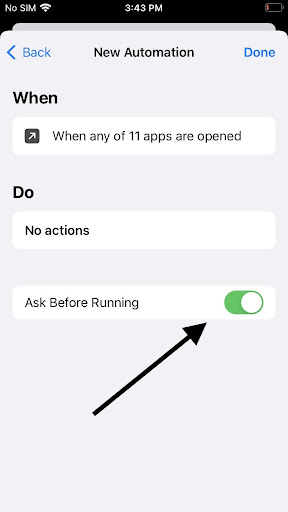 Step 11. Tap Don't ask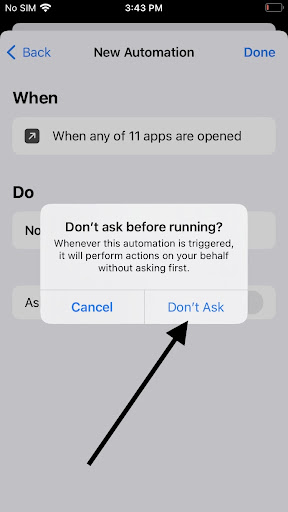 Step 12. Tap Done
Assistive Touch turn-off guide
Step 01. Open Shortcut App
Step 02. Tap Create personal automation
Step 07. Tap Search bar > Type assistive touch > Select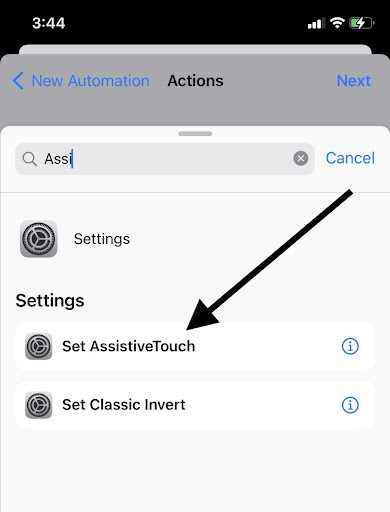 Step 09. Turn off Ask before running