How To Install iOS 16
Apple released iOS 16 with several impressive new features.
I want iOS 16 Lock Screen / Home Screen wallpapers.
iOS 16 supported devices (iPhone)
iPhone 8 and 8 Plus
iPhone X
iPhone SE (2020)
iPhone XS and XS Max
iPhone XR
iPhone 11, 11 Pro, and 11 Pro Max
iPhone 12 mini, iPhone 12, 12 Pro, and 12 Pro Max
iPhone 13 mini, iPhone 13, 13 Pro, and 13 Pro Max
iPhone 14 series
iOS 16-supported devices (iPad)
iPad Pro 12.9″ (1st, 2nd, 3rd, 4th and 5th generation)
iPad Pro 11″ (1st, 2nd, 3rd generation)
iPad Pro 10.5″
iPad Pro 9.7″
iPad (5th, 6th, 7th, 8th and 9th generation)
iPad Mini (5th and 6th generation)
iPad Air (3rd, 4th and 5th generation, 2020)
How To Download iOS 16 For iPhone /iPadOS
You can install the iOS 16 RC without Apple Developer AC by using the following guide.
Step 01 – visit this site https://betaprofiles.dev/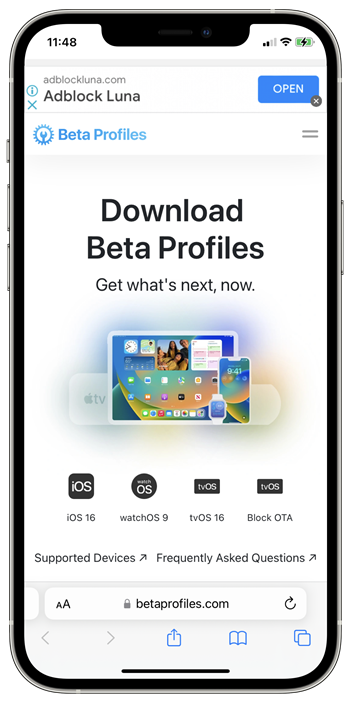 Step 02 – then click "Install Profile"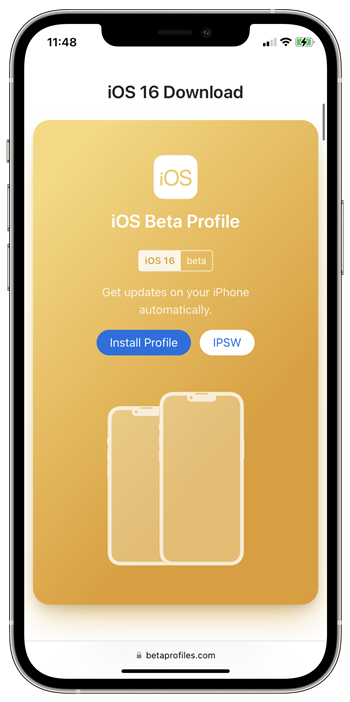 Step 03 – Do You want to allow this?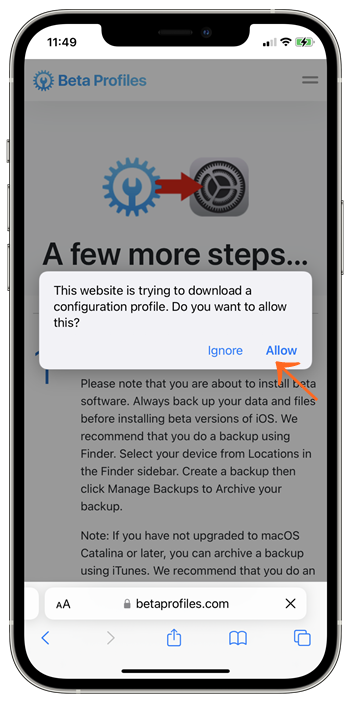 Step 04 – Review the profile in the settings app if you want to install it.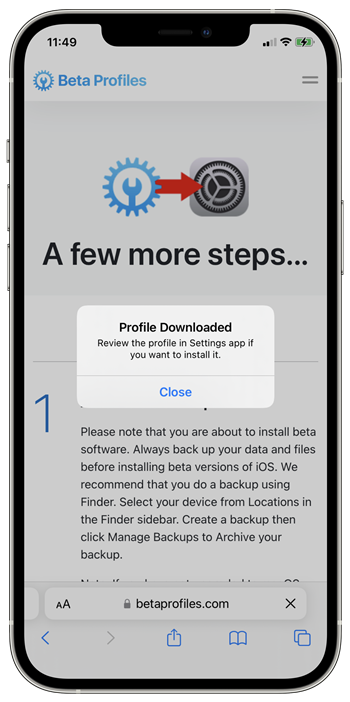 Step 05 – Enter your device passcode. Then it will restart your device.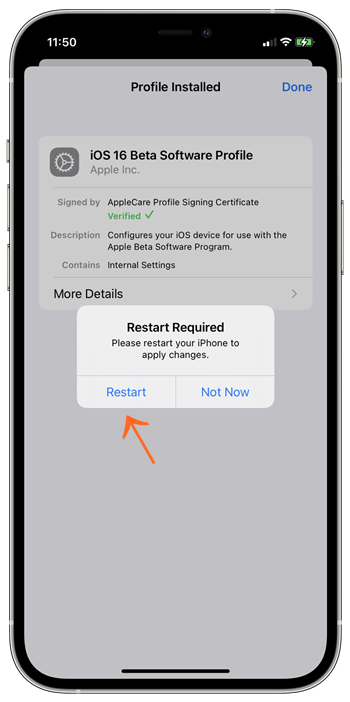 Step 06 – Once reboots, Go to Settings –> General –> Software update.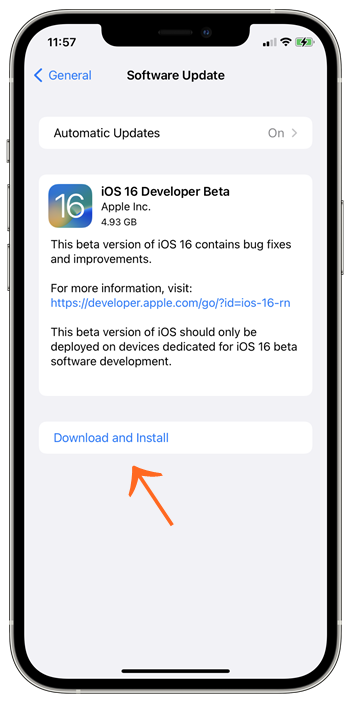 Step 07 – Click Download and Install to upgrade your iPhone to iOS 16 RC.