Ra1ncloud Jailbreak
Ra1ncloud jailbreak Fugu15 based is a semi-untethered for iOS 15 – iOS 15.4.1, You will find all the related information about this Ra1ncloud Jailbreak like supported devices, supported iOS versions, features, and all, from this page.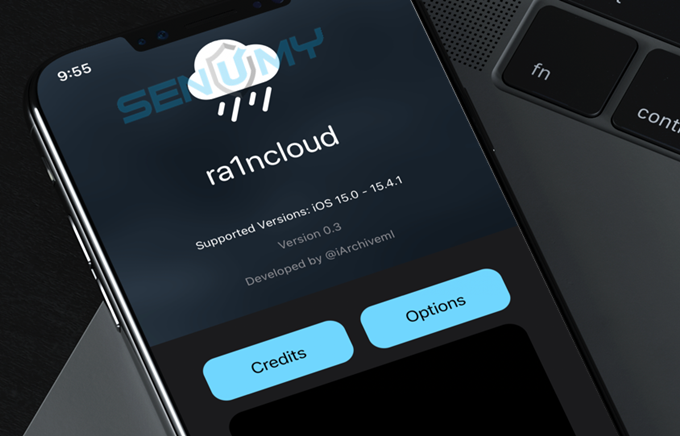 Compatibility Devices & iOS Versions
iOS 15.4.1, iOS 15.4, iOS 15.3.1, iOS 15.3, iOS 15.2.1, iOS 15.2
iOS 15.1.1, iOS 15.1, iOS 15.0.2, iOS 15.0.1, iOS 15
iPhone Xs Max: iOS 15.4.1
iPhone 11: iOS 15.4.1
iPhone 12: iOS 15.4.1
iPhone 12 Pro Max: iOS 15.4.1
iPhone 13: iOS 15.1 (See bugs below [WiFi bug)
Other devices are probably supported as well. Non-arm64e devices are not supported.
How to Install Ra1ncloud Jailbreak
Step 01. You can download Ra1ncloud IPA from the following button.
https://github.com/iarchiveml/ra1ncloud
Step 2: Download and install the Sideloadly tool.
Step 3: Connect your device to the Windows PC or Mac.
Step 4: Drag the Ra1ncloud IPA file into Sideloadly.
Step 5: Enter your Apple ID and tap on "Start".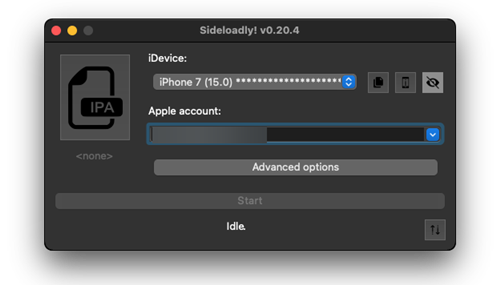 Step 6: Then you will have to enter your Apple ID and password.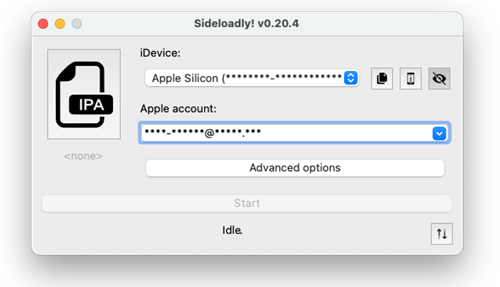 Wait a few minutes to finish the installation process.
Step 7: Then you go to Settings → General → Profiles & Device Management → Tap on Apple ID → Tap on Trust.
Now open the Ra1ncloud jailbreak app and tap the jailbreak button.
Enjoy!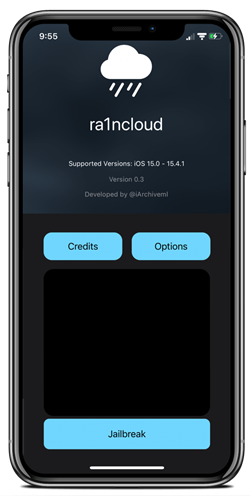 Please note that ra1ncloud does not support tweaks (no tweak injection library).