Fugu15 Max Jailbreak
Fugu15 Max is a semi-untethered permasigned jailbreak that is released and supports iOS 15 – iOS 15.4.1 on A12+ devices. find all the related information about this Fugu15 MAx jailbreak like supported devices, supported iOS versions, features, and all, from this page.
Germany developer of the TrollStore IPA installer, @opa334dev of this newest Fugu15Max jailbreak, and he has started a new stage of iOS jailbreak history by releasing Fugu15 Max Jailbreak.
What is Fugu15 Max?
semi-private fugu15 max dev build now that tweak developers can use to update stuff for rootless, stuff still missing for public release:
Userspace reboot support (this will be complicated) – UI – A14 support (idk why but it just panics on A14 right now)
Install Sileo nightly or Zebra Package Manager
Compatibility Devices
iPhone 13 Mini, iPhone 13 Pro, iPhone 13 Pro Max.
iPhone 12, iPhone 12 Mini, iPhone 12 Pro, iPhone 12 Pro Max.
iPhone 11 Pro Max, iPhone 11 Pro, iPhone 11.
iPhone Xs, iPhone Xs Max, iPhone XR.
iPhone X, iPhone 8, iPhone 8 Plus, Phone 7 & 7 Plus.
Compatibility iOS Versions of Fugu15 Max
iOS 15.4.1 / iOS 15.4 / iOS 15.3 / iOS 15.2.1 / iOS iOS 15.2 / iOS 15.1.1 / iOS 15.1 / iOS 15.0.2 / iOS 15.0.1 & iOS 15
iPadOS 15.4.1 / iPadOS 15.4 / iPadOS 15.3 / iPadOS 15.2.1 / iPadOS iOS 15.2 / iPadOS 15.1.1 / iPadOS 15.1 / iPadOS 15.0.2 /iPadOS 15.0.1 & iPadOS 15.
How to Download & Install Fugu15 Max Jailbreak
Step 01. You can download Fugu15 Max IPA from the following button.
Public Beta 4
Step 2: Download and install the Altstore, TrollStore, and Sideloadly tools.
Step 3: Connect your device to the Windows PC or Mac.
Step 4: Drag the Fugu15 Max IPA file into Sideloadly.
Step 5: Enter your Apple ID and tap on "Start".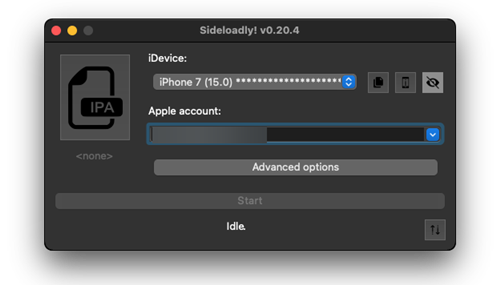 Step 6: Then you will have to enter your Apple ID and password.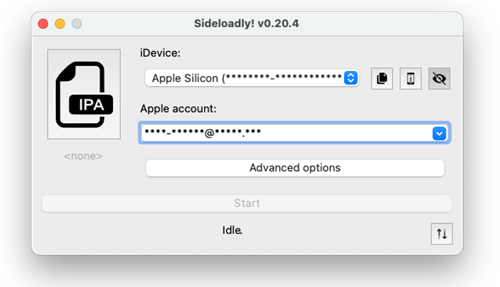 Wait a few minutes to finish the installation process.
Step 7: Then you go to Settings → General → Profiles & Device Management → Tap on Apple ID → Tap on Trust.
Step 08. Open Fugu15 Max App and click Jailbreak, if you see "Jailbroken" in red color.
Enjoy!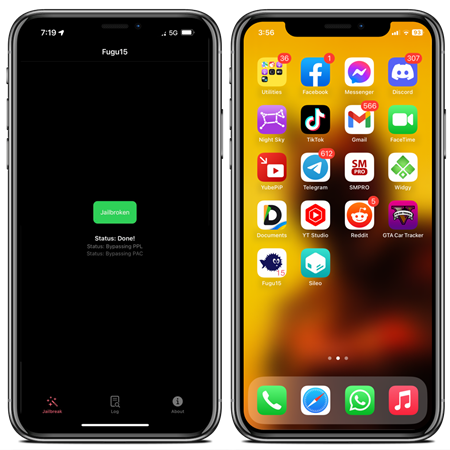 What's new?
•Fix system freeze when jailbreaking crashes or restarts
•Make the systemwide hook more lightweight (thanks to
@Cryptiiiic)
•Fix bootstrapping error when /var/jb is a symlink that points nowhere
Fugu15 Max support tweaks?
Fugu15 Max is currently available for compilation, the jailbreak does not yet support tweak injection,
iOS 15- 15.4.1 Jailbreak Tweaks & Sources for Fugu15 Max jailbreak . you can find the Best Jailbreak Sileo Tweaks for iPhone, iPad, and iPod Touch.