Misaka Tweak Manager

Release (New_v1.9.0)
Misaka is a new tweak manager (Without Jailbreak) , based on the MacDirtyCow vulnerability supporting iOS 15.0 – 16.1.2, all devices support from (A9 to A16).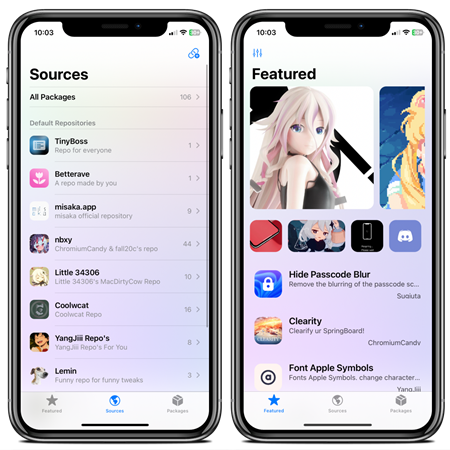 Update features:
When you start your app with the url scheme you will see the settings. BackBoard and FrontBoard can be selected Bug Fix
And more info for Misaka Tweak Manager.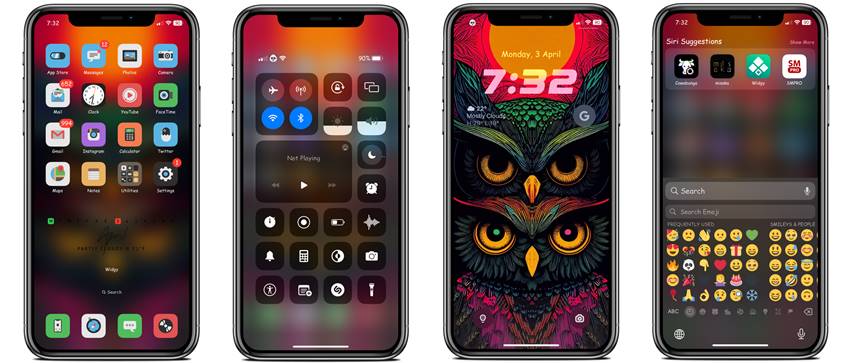 Join Discord Misaka at: https://discord.gg/SZZ3tFmtVj
How to Install Misaka Tweak Manager IPA File.
Compatibility iOS & iPadOS
iOS 16.0, iOS 16.0.1, iOS 16.0.2, iOS 16.1, iOS 16.1.1, iOS 16.1.2
iPadOS 16.0, iPadOS 16.0.1, iPadOS 16.0.2, iPadOS 16.1, iPadOS 16.1.1, iPadOS 16.1.2
15.7.1, iOS 15.7, iOS 15.6.1 / iOS 15.6 / 15.5 / iOS 15.4.1 / iOS 15.4 / iOS 15.3 / iOS 15.2.1 / iOS iOS 15.2 / iOS 15.1.1 / iOS 15.1 / iOS 15.0.2 / iOS 15.0.1 & iOS 15
Compatibility Devices
iPhone 14, iPhone 14 Plus, iPhone 14 Pro, iPhone 14 Pro Max, iPhone 13, iPhone 13 Mini, iPhone 13 Pro, iPhone 13 Pro Max, iPhone 12, iPhone 12 Mini, iPhone 12 Pro, and iPhone 12 Pro Max, iPhone 11 Pro Max, iPhone 11 Pro, iPhone 11, iPhone Xs, iPhone Xs Max, iPhone XR, iPhone X, iPhone 8, iPhone 8 Plus, Phone 7 & 7 Plus, iPhone 6S & 6S Plus, iPhone 6 & 6 Plus, iPhone SE